WELCOME TO RISK PROS SAFETY VIDEOS
Our training talks are concise, informative, cover critical details of safe behavior and are always energetically delivered by one of our Risk Management professionals.
Many companies use toolbox talks to get their people to start the week with a Safety message. The goal of our videos is replace the old 'written' Tool Box Talks with something more energetic and dynamic. Our Video Talks are brief, very informative and always interesting; and can be viewed on any smart phone or tablet. Contact Us for more information.
To get an idea of what you can expect from our videos, please refer to our Sample video
---
Fresh, Relevant Safety Topics Delivered by Safety Professionals
View Videos on the Job Site using Phones, Tablets, or Laptops
Easily Capture Attendees and Document Participation
Choose English or Spanish to Serve more of your Crews
Quick Setup and Simple Interface get your Teams up to Speed Quickly
---
VIDEO TOPICS
We are constantly expanding our safety video library so you will always have fresh, relevant content for your weekly safety meetings. A few of our current videos are shown below.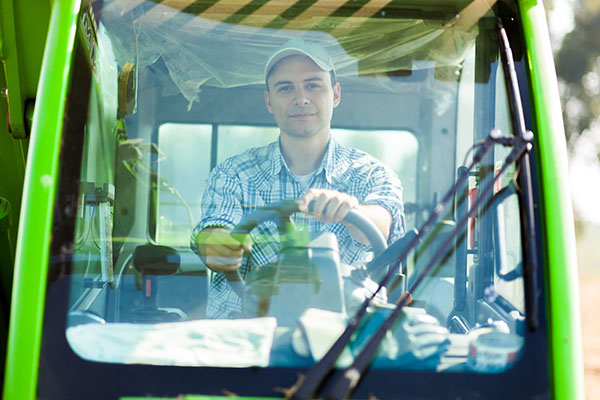 Defensive Driving
In this discussion we consider the importance of staying actively engaged at all times when operating a vehicle.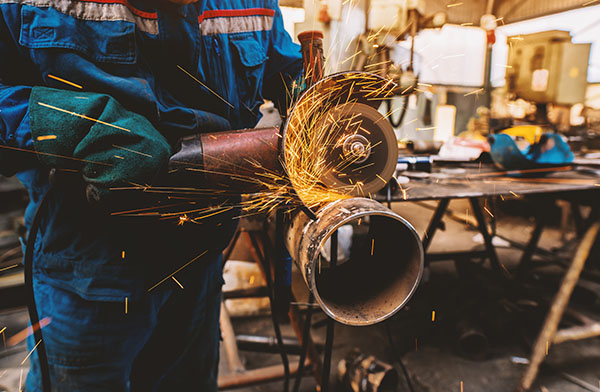 Cutting Pipe
One of the most dangerous tools we use is a chop saw. Injuries sustained by improper usage can be extremely serious - and even fatal.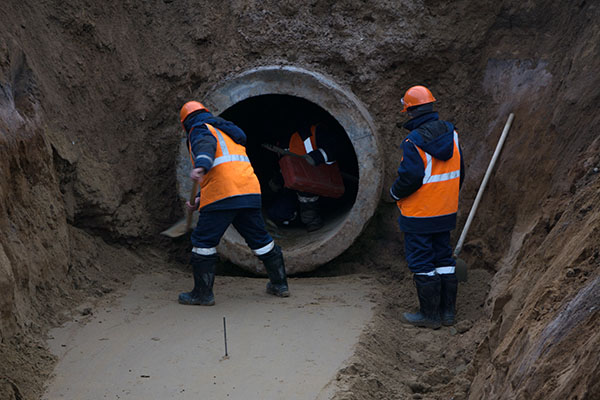 Excavation Fundamentals
This training session covers the basic elements in OSHA's Excavation Standard - Subpart P. In it we discuss the hazards associated with cave-ins, underground utilities, water accumulation, access and egress, trench protection, and exposure to falling loads.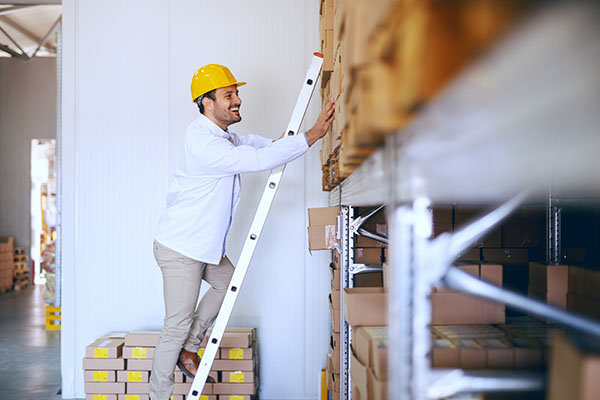 Ladder Safety
The use of ladders in the workplace and at home is a very common practice. The problem is many of us use the wrong ladder, or we use the right ladder in the wrong way.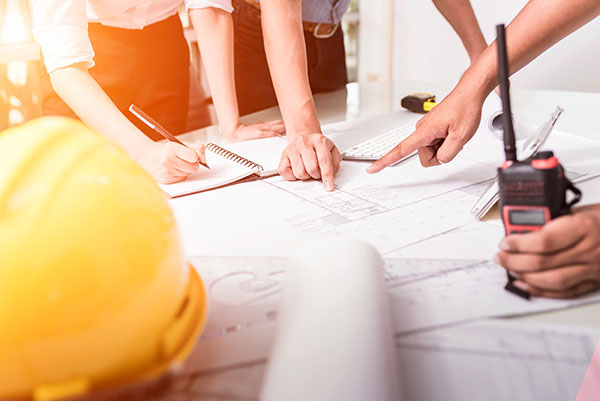 Emergency Action Plan
Most people don't now that OSHA requires all employers to have an Emergency Action Plan. This plan is to be shared with employees, so they know what is expected of them in the event of a workplace emergency.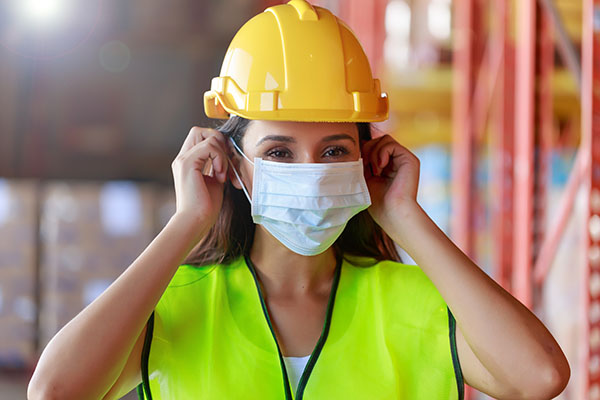 COVID-19
In this session we discuss the protocols we need to follow in order to ensure our workplaces are not a breeding ground for communicable diseases like the Covid 19 virus.
To get an idea of what you can expect from our videos, please refer to our Sample video
---
EASY SETUP AND SIMPLE USER INTERFACE
One of the main priorities of Risk Pros Videos was to create a system with a simple, efficient user interface to get your team up and running quickly with little to no training required.
User Tutorial
This brief video walks through the process and user interface that your foremen, or team leads will utilize each week to deliver the training to their teams and document attendee participation.
ABOUT RISK PROS
At RiskPros, worker safety training is our top priority. Our Risk Management Professionals have years of experience providing workplace safety training and safety consulting.
OUR SAFETY PROFESSIONALS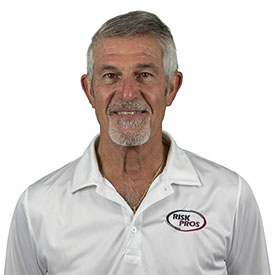 Mark Betten
Mark graduated from the University of South Florida with a Master's Degree in Communication and Persuasion theory and injects energy and enthusiasm into Risk Management. His areas of expertise include construction, manufacturing, hospitality, and non-profit organizations.
His safety training sessions are exciting, contemporary and designed to motivate all levels of an organization to constantly assess the risks involved in day to day activities.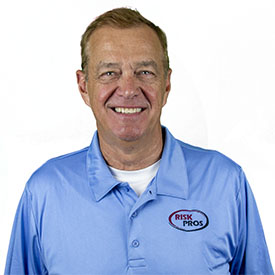 Warren Snyder
Warren is a safety professional with over thirty years of experience providing Safety Training and Risk Management services in construction, manufacturing, hospitality, and warehousing.
Warren is an OSHA Outreach Trainer and is well versed in DOT, ANSI and NFPA regulations. He has extensive knowledge and familiarity with Professional Employer Organizations (PEOs); and specializes in the implementation and administration of Safety, Fleet and OSHA compliance programs. He is equally engaging as a trainer in English or Spanish.